The challenge
Most employers do not provide fertility benefits
We commissioned research that found most employers do not provide fertility benefits. The ones that do typically only cover drugs and have an average lifetime coverage of $3,250.
Considering the high costs of fertility treatment this is not nearly enough. We want to change that.
Reference - Mapol research 2020
The reality
Fertility costs exceed most people's means
According to the Government of Canada, 1 in 6 Canadian couples experience issues with fertility. In reality, that number is much higher as it does not account for single parents and members of the LGBTQ2+ community who want to create families.
Fertility treatment is expensive. In Canada, the average cost of a single IVF cycle is $20,000. Many people will require more than one cycle in order to become pregnant and carry a baby to term. The cost of surrogacy in Canada starts at $60,000.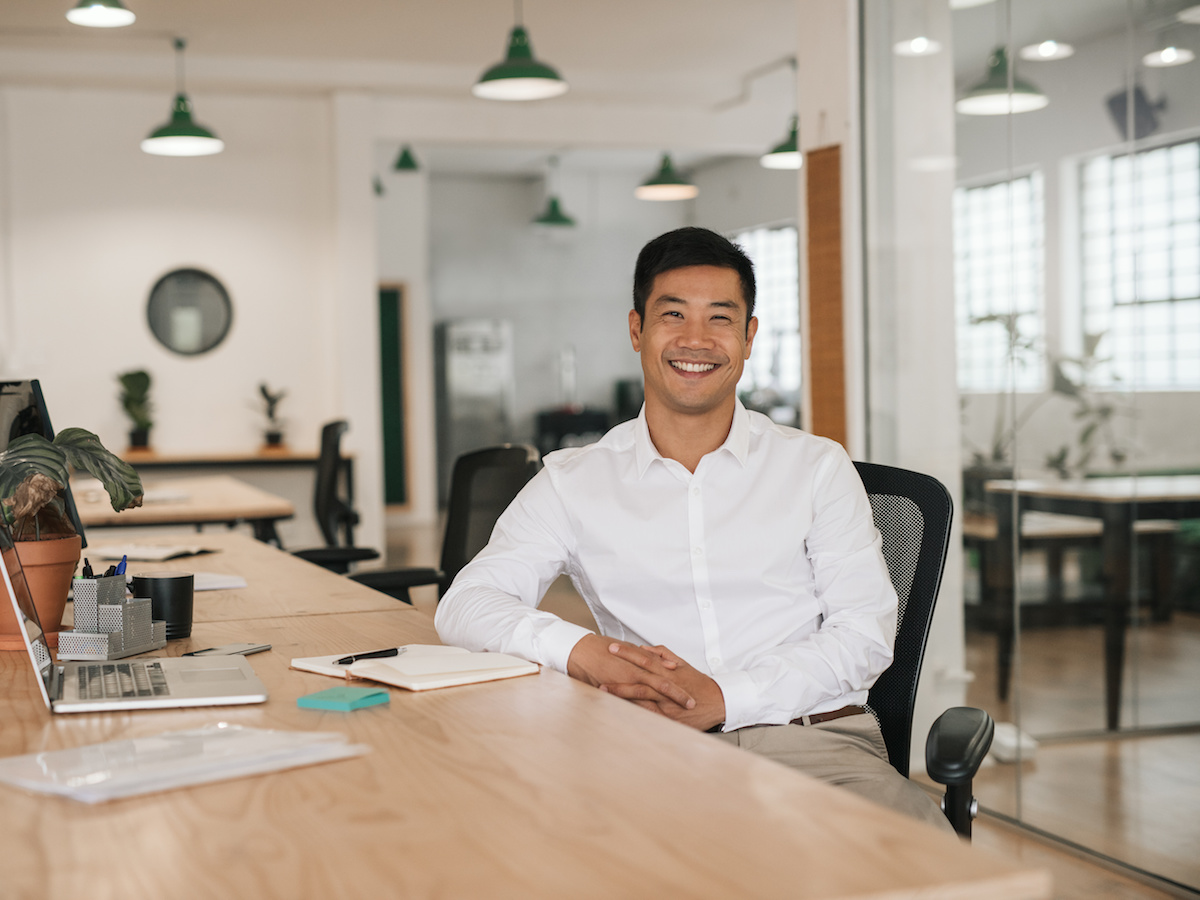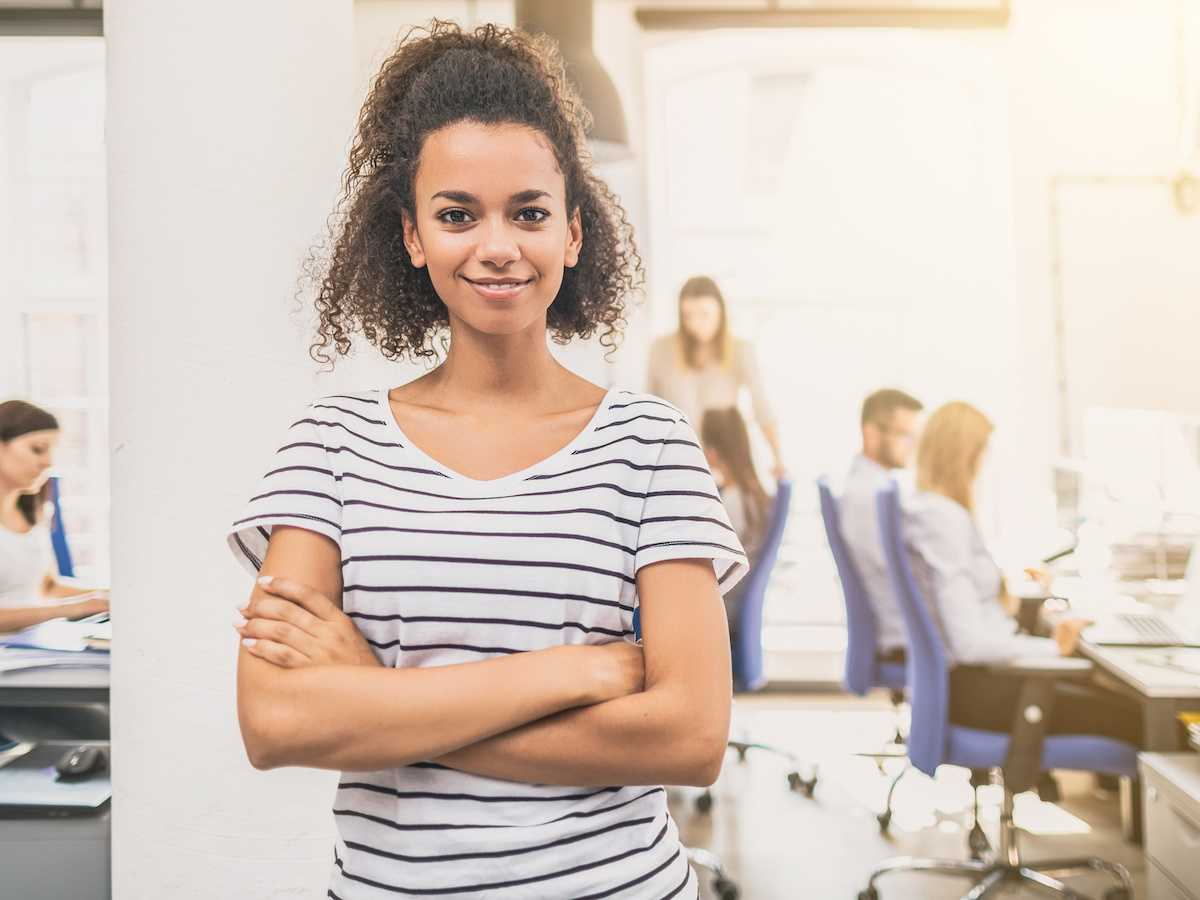 The solution
Let's improve benefits together
Employers play an important role in helping their employees to build their families. Across Canada, only five provinces provide some sort of public funding for fertility treatment and in every instance, patients must cover significant costs out of pocket.
To make a meaningful difference in the lives of Canadians struggling to build their families, a collaborative approach to fertility includes governments, physicians, businesses, and each of us.
Be a part of the solution:
If you are an employer who wants more information, please email info@conceivabledreams.org.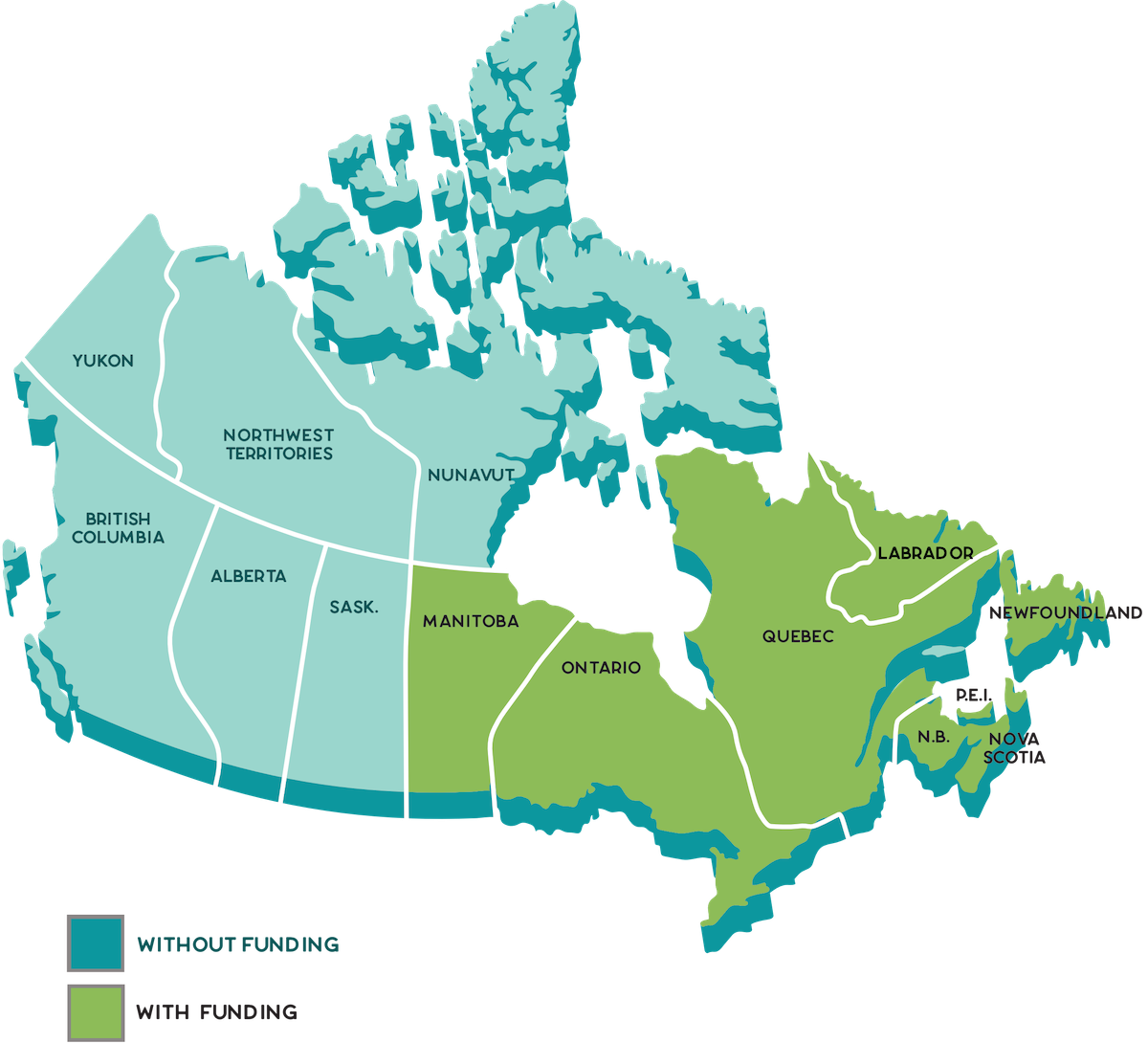 For employees
How to talk to your employer about better benefits
Submit your email address to download the employee toolkit, and learn more about fertility benefit coverage and how to talk to your employer.
For employers
The business case for better benefits
Submit your email address to download the employer fact sheet, and learn why providing fertility benefit coverage is great for business.
Resources
Learn more about building a family